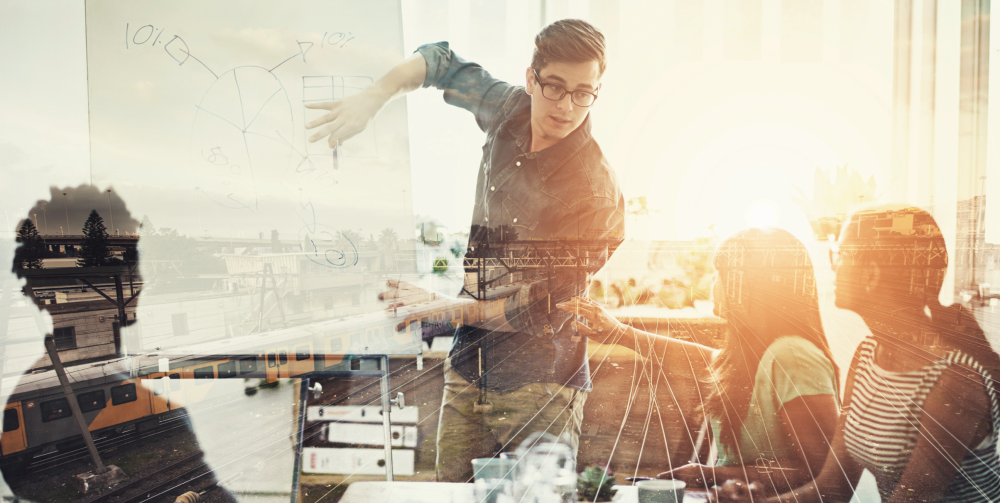 Our Staff

Commercial Manager, Operations Manager



Cert Elec Fitting, Director / Commercial Manager (19 years' experience in current position. Previously employed by Western Power from 1982 – 1996). Positions held in Electrical Engineering Field as Customer Liaison Officer, Electrical Metering Officer, Supply Operations Officer, Electrical Inspector and Electrical Fitter.

Within Western Power and Underground Power Development (UPD) Brad has accumulated 34 years of experience in Electrical Engineering Design. Brad provides a pivotal role in UPD by building strong working relationships with clients. In all aspects of design Brad is committed to providing a successful resolution of conflicts arising in power designs with all other civil services. Proactively suggesting alternatives to Developers' requests and reacting positively to changes requested by subdivision team ensures an excellent outcome for the Civil Engineer. Brad is fully conversant with Western Power's policy and procedures relating to the Land Development Industry in providing a value added service to our clients' businesses. Brad holds a Western Power Network Authority Card and has completed the required training courses to be able to access and work with Western Power's network. Brad is across HR and Safety issues, working closely with our outsourced HR and OSH department (Employsure) in order to keep up to date with the latest regulations. Brad is an innovative and creative Director of the Company and was instrumental in the setting up the Pit and Pipe component of the Company. To achieve a smooth running project, Brad is also involved in the construction of projects by assisting our Outside Field Construction Coordinators for both Power and Communication installations. He works closely with Civil Contractors on site to ensure the successful completion of the Developers' subdivision.

Kevin Saunders

Senior Charted Engineer

​​
Charted Electrical Engineer (14 years in current position). Consulting Electrical Engineer NPER, (previously employed as a Distribution Engineer and Distribution Manager for 30 years with Western Power).

Kevin is proficient in High Voltage feeder design and problem solving in the retrospective underground schemes. He has also aided the local councils in negotiation with demanding residents. With his background in Western Power ranging from Electrical Inspector to Distribution Manager, Kevin can be called on to undertake any task related to power, be it metering, voltage complaints or street lights. Country projects present an opportunity to save much travelling time, as Kevin is also a commercial pilot.

Eugene Choh

Eugene is a Graduate Electrical Engineer who graduated from University of Western Australia. He is rapidly picking up experience of electrical subdivision design both in greenfield and retrospective developments. Eugene is fully conversant with the EPR requirements for Western Power's substation sites. He works closely with Civil Engineers in order to achieve the best outcome for both Underground Power Development and the Developers.

David Lynn

David is our in-house Communications Designer and Coordinator and also formerly of Telstra which includes their contract arms ABB, Silcar, Service Stream and IFNC. David has many years of experience in estimating, designing & project managing for communications.

Robin Moran |

Richard Feillafe  

Our drafting team work together to provide the most efficient procedures to produce the drawings required. They have extensive training and knowledge of software systems, which are used to produce electrical designs. The background in civil design and cartography complements the electrical knowledge in our office.

Len Franklin

Field Construction Coordinator
From 1988- 1999 Len was employed by Western Power as a lineman, switching operator, cable jointer and supervisor.  Len joined us in 1999 and has since been a valuable part of the Underground Power Development team. His experience in Western Power from Linesman to cable jointer, HV switching operator to Field Supervisor has placed him in good stead for providing the liaison skills required to coordinate between Western Power Construction Managers and the Contractors working to install underground power system on behalf of the developers.
Ken Tomlinson

Field Construction Coordinator
Electrical Field Inspector (previously employed as electrical projects underground supervisor at Western Power) and brings with him, extensive experience in overhead and underground power.

Glenys Ripp 

Glenys is committed to the highest quality of customer service and are a vital part of our team. She has extensive administrative knowledge and experience in all office procedures. Glenys ensures our internal quality audit procedure is managed and maintained to the highest level, while assisting all customer queries in an efficient and friendly manner. An effective part of the team that provide valuable service to the Directors of Underground Power Development.